Ashley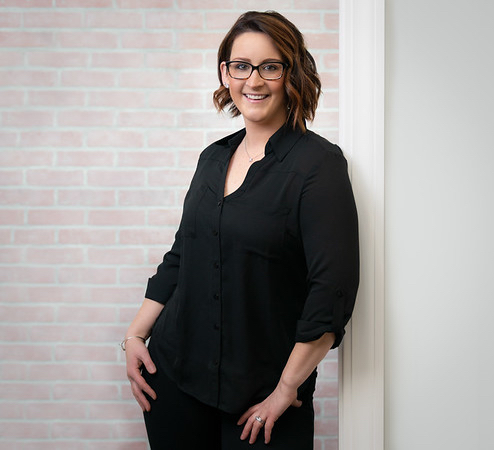 Level 4.1
Ashley is our First Born
She has been with HG from the start in 2008
Continuing education is key for her. This is why she can give her guest the look they desire and the quality service they deserve.
She loves transforming someones look. Whether it is just a color or a haircut change, OR a complete make over.
There is nothing more satisfying to her than giving her guest a look that not only suits them but that they can do at home.
If you are hair challenged, let her teach you more about how to get the best results. After all, what good is your look if you can't create it yourself at home!
Visit her on
Facebook........ Ashley - Hair Gallery at the Mill
Instagram....... Ashley_hgatthemill
MY HOURS
TUE | 08:30 AM -08:30 PM
WED | 08:30 AM -08:30 PM
FRI | 08:30 AM -02:00 PM
MY WORK
FAVORITE PRODUCTS